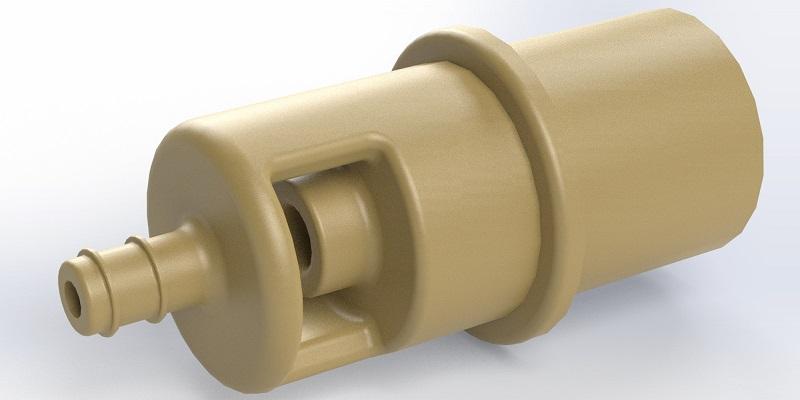 A research team at Leeds has developed a way of creating a ventilatory system for covid-19 patients that can be made rapidly on a 3D printer.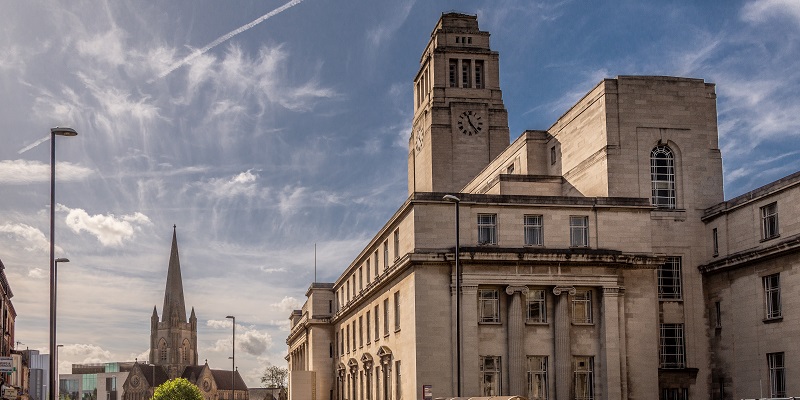 Three University of Leeds researchers are recipients of flagship fellowships aimed at addressing global challenges.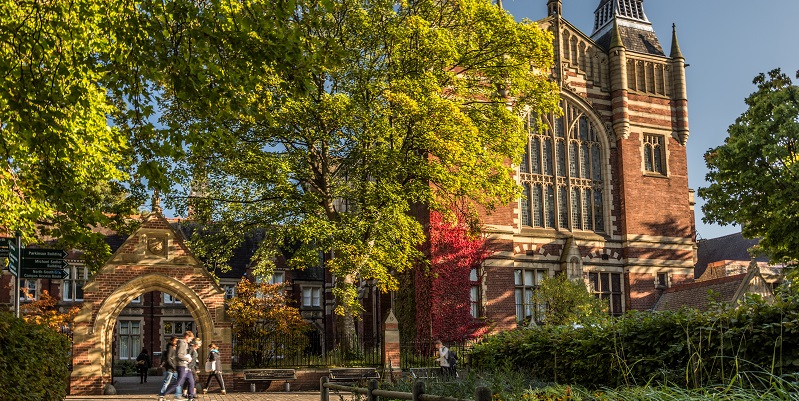 The global Times Higher Education Impact Rankings today recognises the University as one of the top three in the UK and 11th worldwide.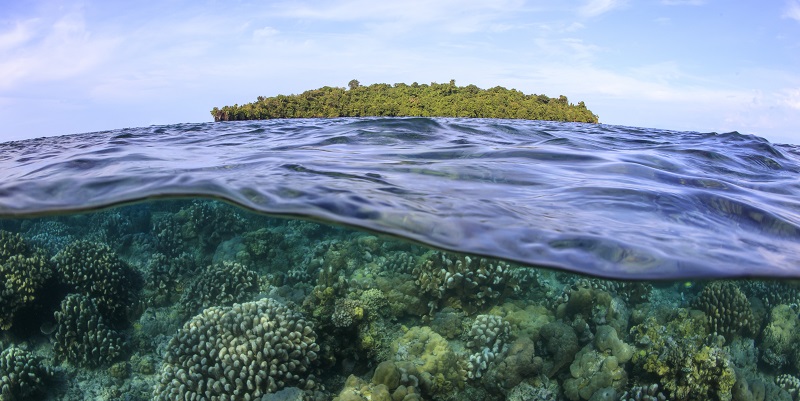 A new study reveals that proper management of coral reefs can help achieve the multiple goals needed to sustain these ecosystems but management effectiveness is dependant on the reef's location.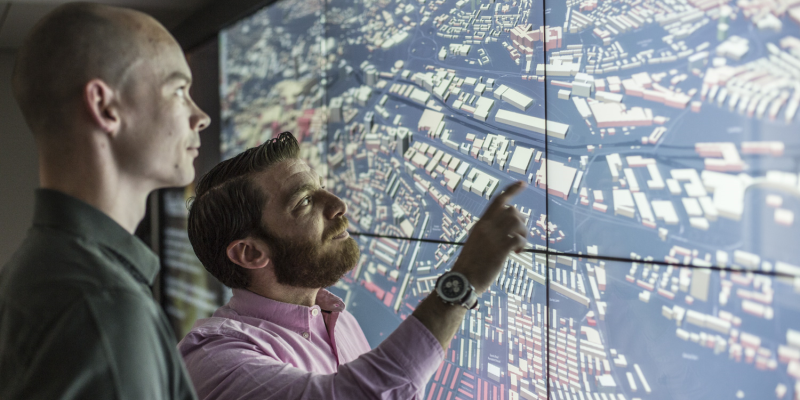 Leeds Institute for Data Analytics (LIDA) is providing a powerful new covid-19 data alliance with secure infrastructure, scientific expertise and access to global academic research networks.